About Us
About Turners Accident Repair
Turners, a family run accident and repair business established in 1969, is the trusted partner for many of the UK's major insurance companies and fleet operators for their vehicle accident repair provision. With purpose built, high-tech bodyshops and investment in the very latest vehicle repair techniques and ideologies we ensure a fast and efficient service to all of our customers.
Since Terry Turner started the business in 1969, Turners Accident Repair has earned an enviable reputation for delivering quality vehicle repairs with an outstanding trustworthy service to our customers across all of our sites. The business is now run by Stuart Turner who took over when his dad, Terry, retired, and works alongside his own son, Tom, who is also a company director.

A Reputation
50 Years

in the Making
Repair Tracking
Using a mix of both modern and traditional systems, we give our customers the choice on how they want contact throughout their repair journey, be that regular updates via the telephone, text messages or emails, or provide them with online tracking facilities to action themselves if this is the method they prefer.
Complaint Management
Complaint management is something we're proud of even though complaints are an exception to our business, not the norm, we log and track all complaints that come through our business and welcome them as a tool to improve and develop the services we offer. We aim to resolve any complaints as swiftly as possible.
Customer Serveys
We conduct surveys at the end of every repair for customers who have provided us with their email addresses and record and monitor all comments and scores to help us further develop and grow our business.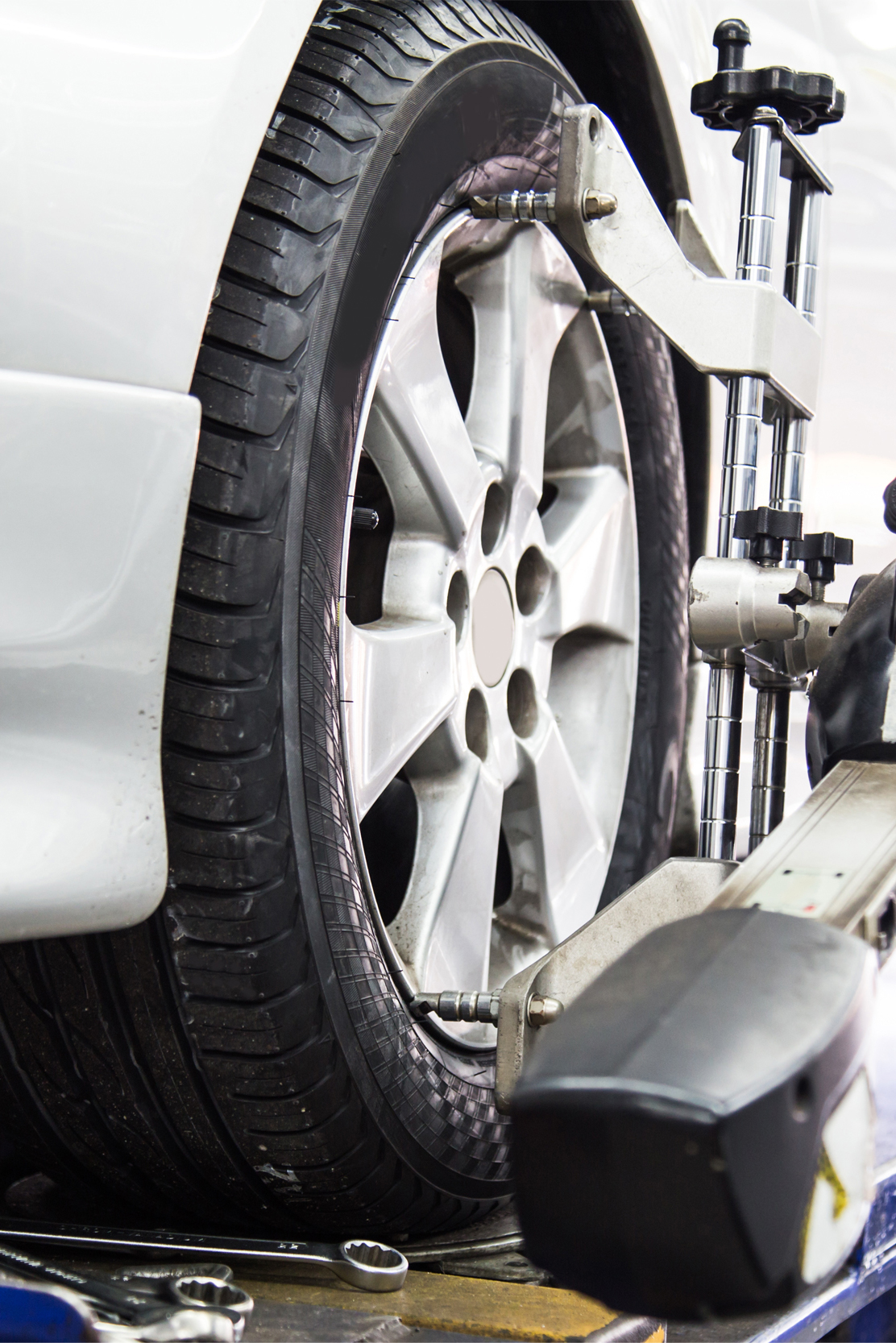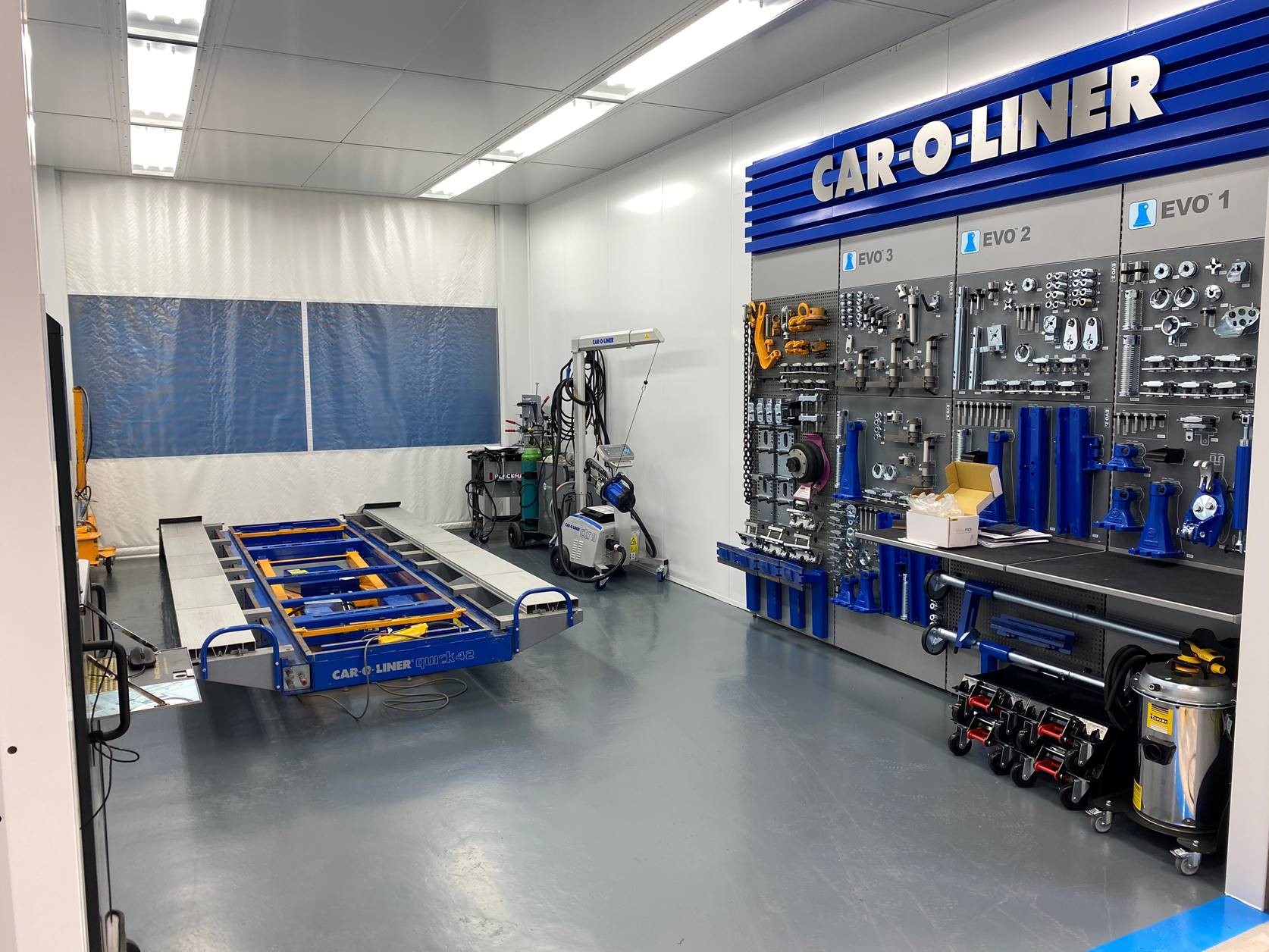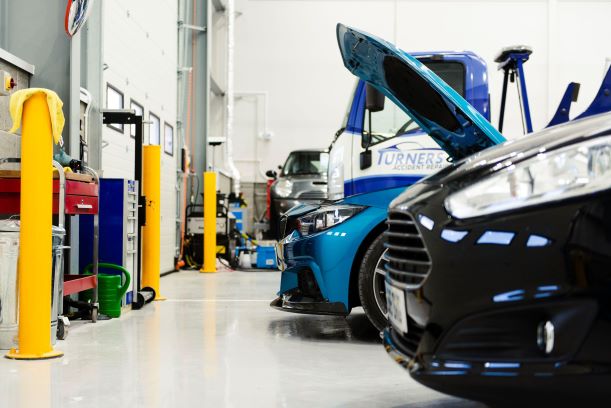 Our Team
Our team pride themselves on the quality and speed of repairs
With our committed and dedicated teams, who all have a vested interest in the success and development of our business, we pride ourselves on the longevity of our corporate client contracts and the outstanding levels of workmanship we provide.
Turners Accident Repair hold BS 10125 and all of our technicians are fully ATA or NVQ accredited.
Turner's CSR
Corporate Social Responsibility
Here at Turners we recognise that as a leading business in accident repair we have a responsibility to conduct our business to the highest of standards and ethics.
Throughout our business we always consider the impact of our activities not only on our customers and our team but in the wider area of our community and the environment.
There is strict legislation around the waste management in the automotive industry and we work closely with our waste management company to ensure that we adhere to these rules at all times which includes recycling of plastics, cardboard, solvents and oils.
I had my car repaired by Turners very recently for a no fault insurance repair. The service has been second to none, absolutely fantastic. Everyone that I dealt with on the phone was really informative and friendly. The repairs were completed in the time frame given, and replacement car provided and dropped off to my door. They picked up my car to take to the garage and all was dealt with very smoothly. They've done a brilliant job. 100% recommend.
My car went into Turners for repairs after a none fault accident and they were brilliant from the start. The receptionist was super friendly, the phone was always answered and emails always responded to, you never felt left in the dark. They kept me up to date with my repairs, and it came back to me looking spotless. If I need any bodywork doing I will definitely return.
I used Turners recently after having an accident. I found the customer service to be excellent and they kept me informed of what was happening with my car. The work competed was of a high standard and the car was valeted inside and out before being returned to me promptly
I had an accident in my Nissan Qashqai in the snow with severe front end damage . Turners staff were very helpful and friendly and the quality of the repair and paintwork is absolutely superb. I would have no hesitation in recommending them to anyone. Brilliant!
I want to say thank you to Kirk who dealt with my Volvo V40 –  you have done a phenomenal job. I know how hard it can be to match reds perfectly it is a very hard colour. I also want to say a warm hearted thank you to the lady on the reception desk who was also exceptionally professional and so lovely to speak to.
Can not recommend enough the repairs were carried out to a high standard thank you to all involved in the repairs and a special thank you to both receptionists Kirsty and Chloe for all your help and updates throughout the repairs
The most professional company I've ever encountered. My Skoda was in a small collision, these guys sorted a courtesy car for us, made the car look brand new and went the extra mile to clean it inside and out. Everyone we spoke to was super friendly and the quality of work is outstanding. Highly recommend!
I used the online tracker to track my repair and called a couple of times to see how they were getting on. The staff on reception were all so helpful and friendly I cant fault them. They have repaired my car beautifully it looks brand new! Thank you so much Turners, I hope I won't need you again but if I ever do, I won't hesitate to use your services! Thank you!
Recent body shop. Repairs completed here. Insurance recommended repairer. Service was excellent. Quality repair and professional and quick service from all including recovery driver and reception. Will return if I need body shop services in future. Thank You.