FAQs
Frequently Asked Questions
Below you'll find some of the most common questions we're asked by our customers, but if you can't find what you're looking for please contact our customer services team at the appropriate branch.
Remember you can follow the progress of your repair using our 24-hour on-line job progress monitoring system by clicking on the Track Your Repair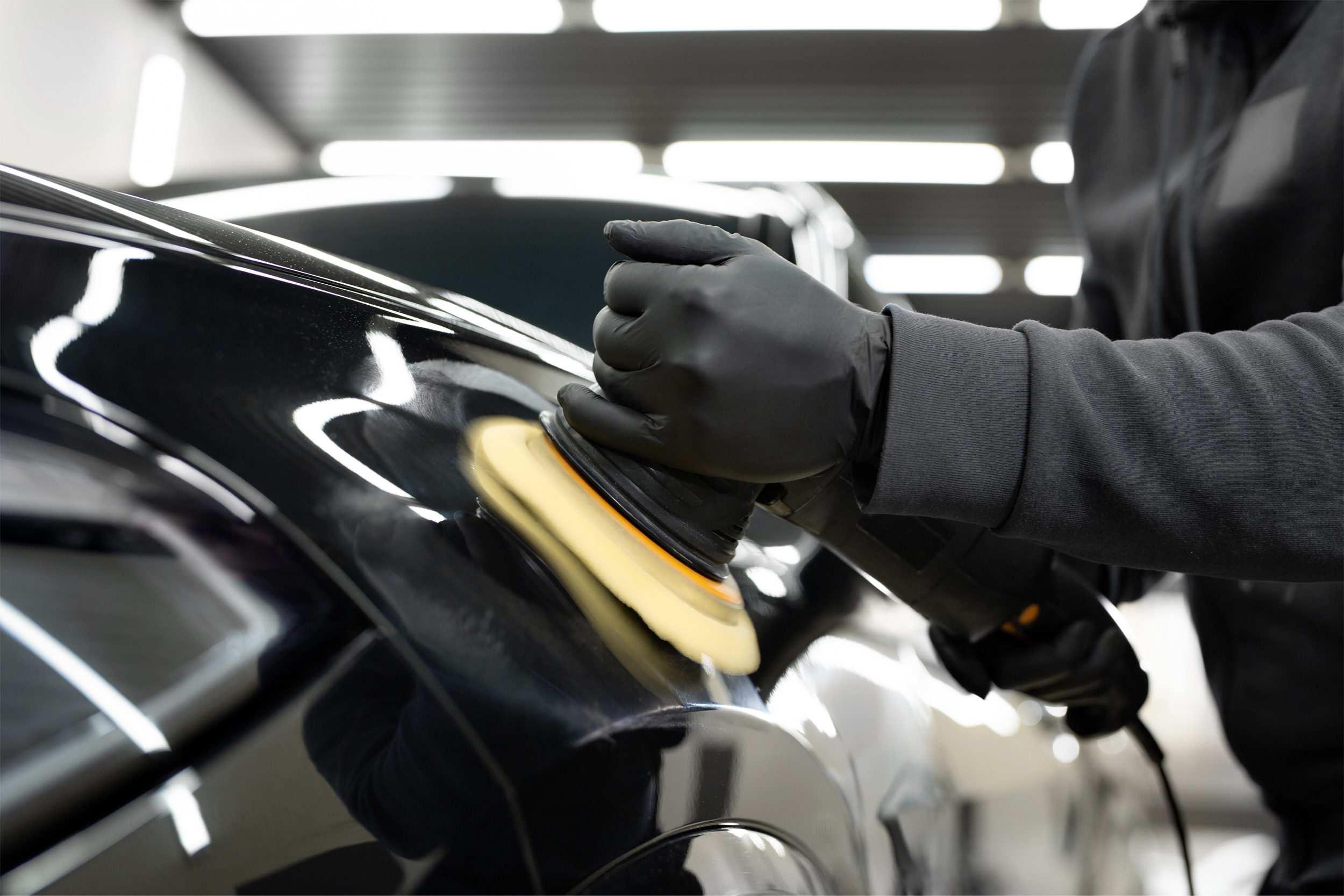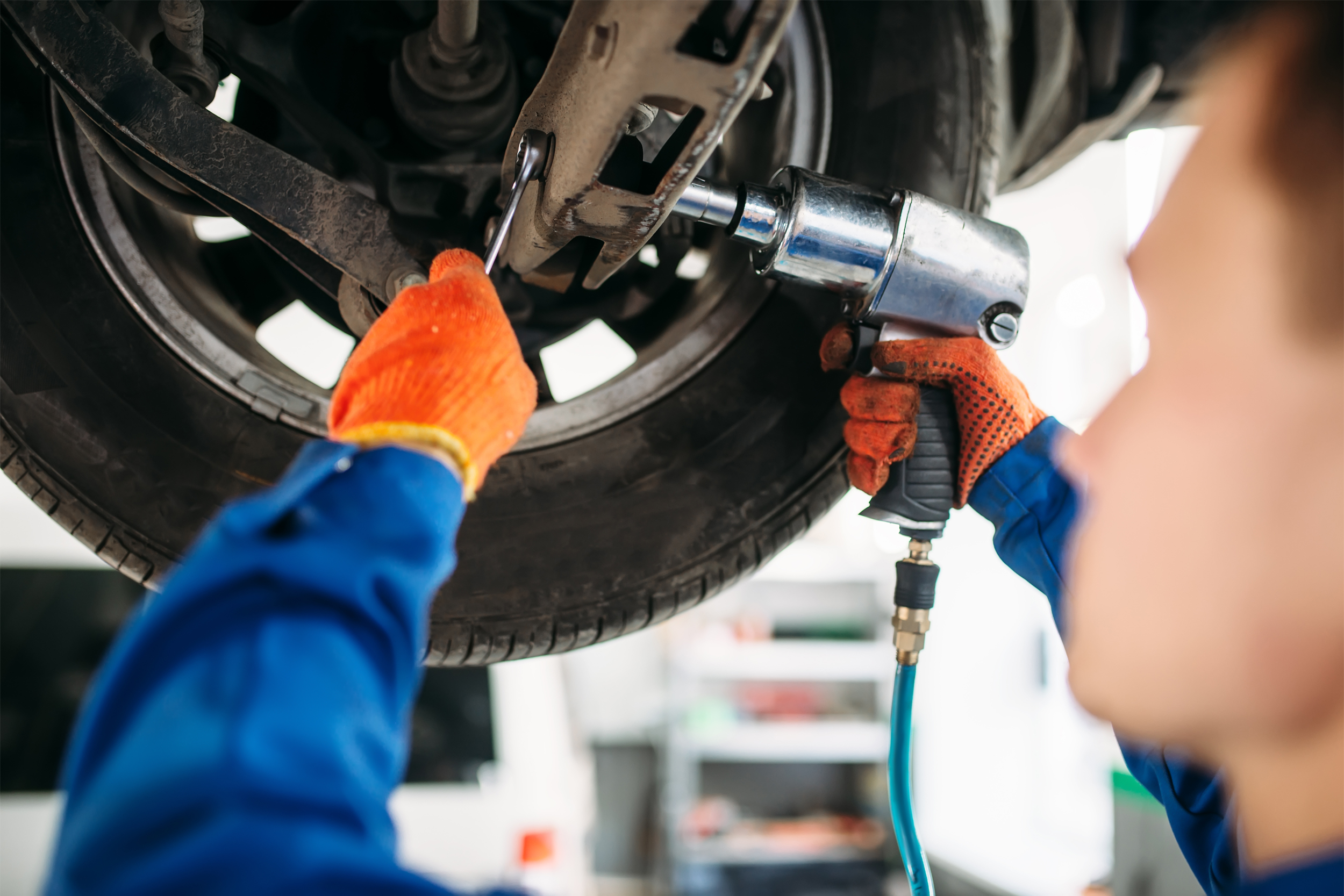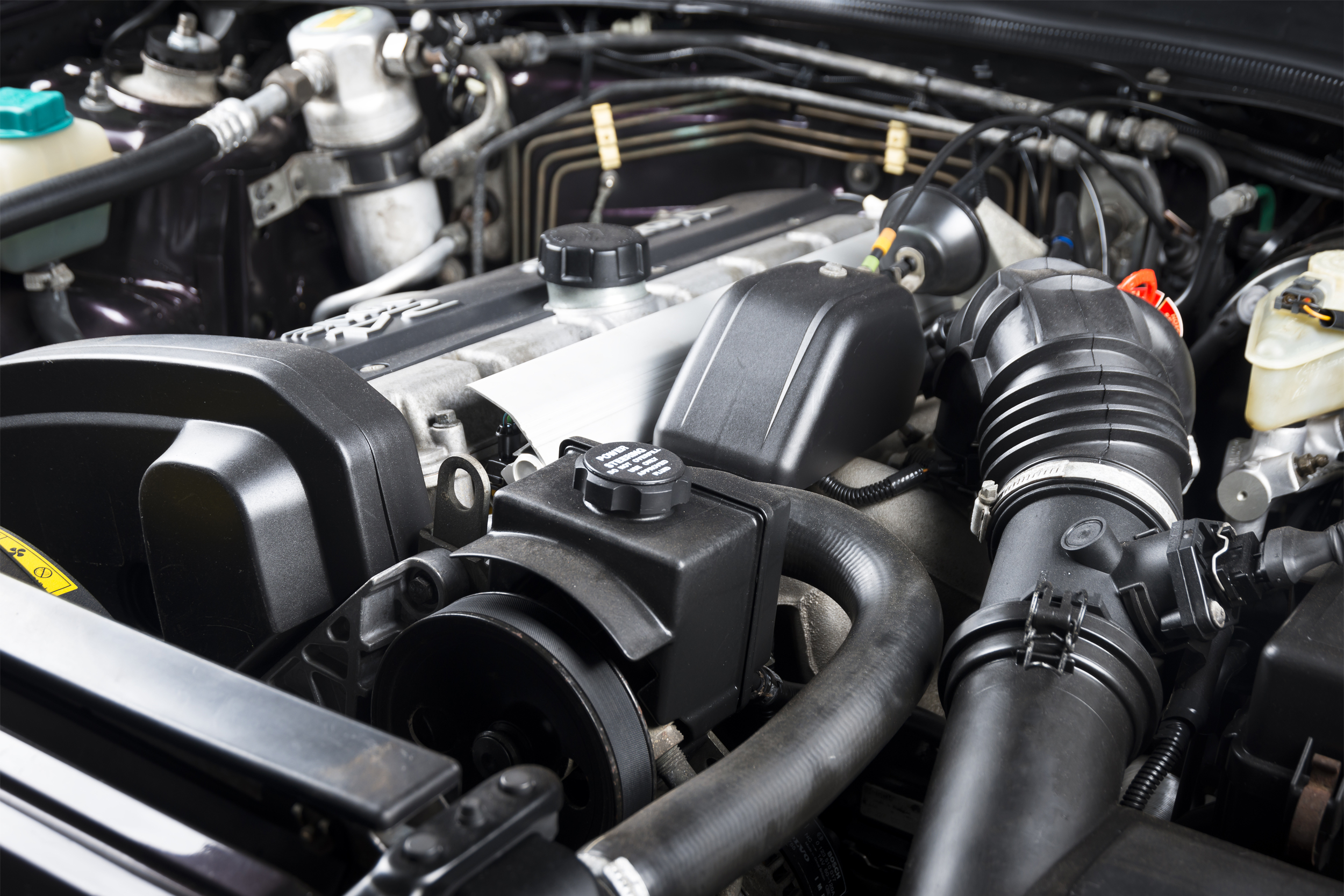 The most professional company I've ever encountered. My Skoda was in a small collision, these guys sorted a courtesy car for us, made the car look brand new and went the extra mile to clean it inside and out. Everyone we spoke to was super friendly and the quality of work is outstanding. Highly recommend!
My car went into Turners for repairs after a none fault accident and they were brilliant from the start. The receptionist was super friendly, the phone was always answered and emails always responded to, you never felt left in the dark. They kept me up to date with my repairs, and it came back to me looking spotless. If I need any bodywork doing I will definitely return.
Can not recommend enough the repairs were carried out to a high standard thank you to all involved in the repairs and a special thank you to both receptionists Kirsty and Chloe for all your help and updates throughout the repairs
I used Turners recently after having an accident. I found the customer service to be excellent and they kept me informed of what was happening with my car. The work competed was of a high standard and the car was valeted inside and out before being returned to me promptly
I had an accident in my Nissan Qashqai in the snow with severe front end damage . Turners staff were very helpful and friendly and the quality of the repair and paintwork is absolutely superb. I would have no hesitation in recommending them to anyone. Brilliant!
I want to say thank you to Kirk who dealt with my Volvo V40 –  you have done a phenomenal job. I know how hard it can be to match reds perfectly it is a very hard colour. I also want to say a warm hearted thank you to the lady on the reception desk who was also exceptionally professional and so lovely to speak to.
I had my car repaired by Turners very recently for a no fault insurance repair. The service has been second to none, absolutely fantastic. Everyone that I dealt with on the phone was really informative and friendly. The repairs were completed in the time frame given, and replacement car provided and dropped off to my door. They picked up my car to take to the garage and all was dealt with very smoothly. They've done a brilliant job. 100% recommend.
I used the online tracker to track my repair and called a couple of times to see how they were getting on. The staff on reception were all so helpful and friendly I cant fault them. They have repaired my car beautifully it looks brand new! Thank you so much Turners, I hope I won't need you again but if I ever do, I won't hesitate to use your services! Thank you!
Recent body shop. Repairs completed here. Insurance recommended repairer. Service was excellent. Quality repair and professional and quick service from all including recovery driver and reception. Will return if I need body shop services in future. Thank You.