Yorkshire Fastest 50 Awards 2021
Turners Accident Repair Limited has been named as one of the 50 fastest growing companies across Yorkshire, ranked in eighth position.
The prestigious Ward Hadaway Yorkshire Fastest 50 Awards, which the UK top 100 law firm established 11 years ago, celebrate growth, innovation, and the commercial achievements of Yorkshire businesses.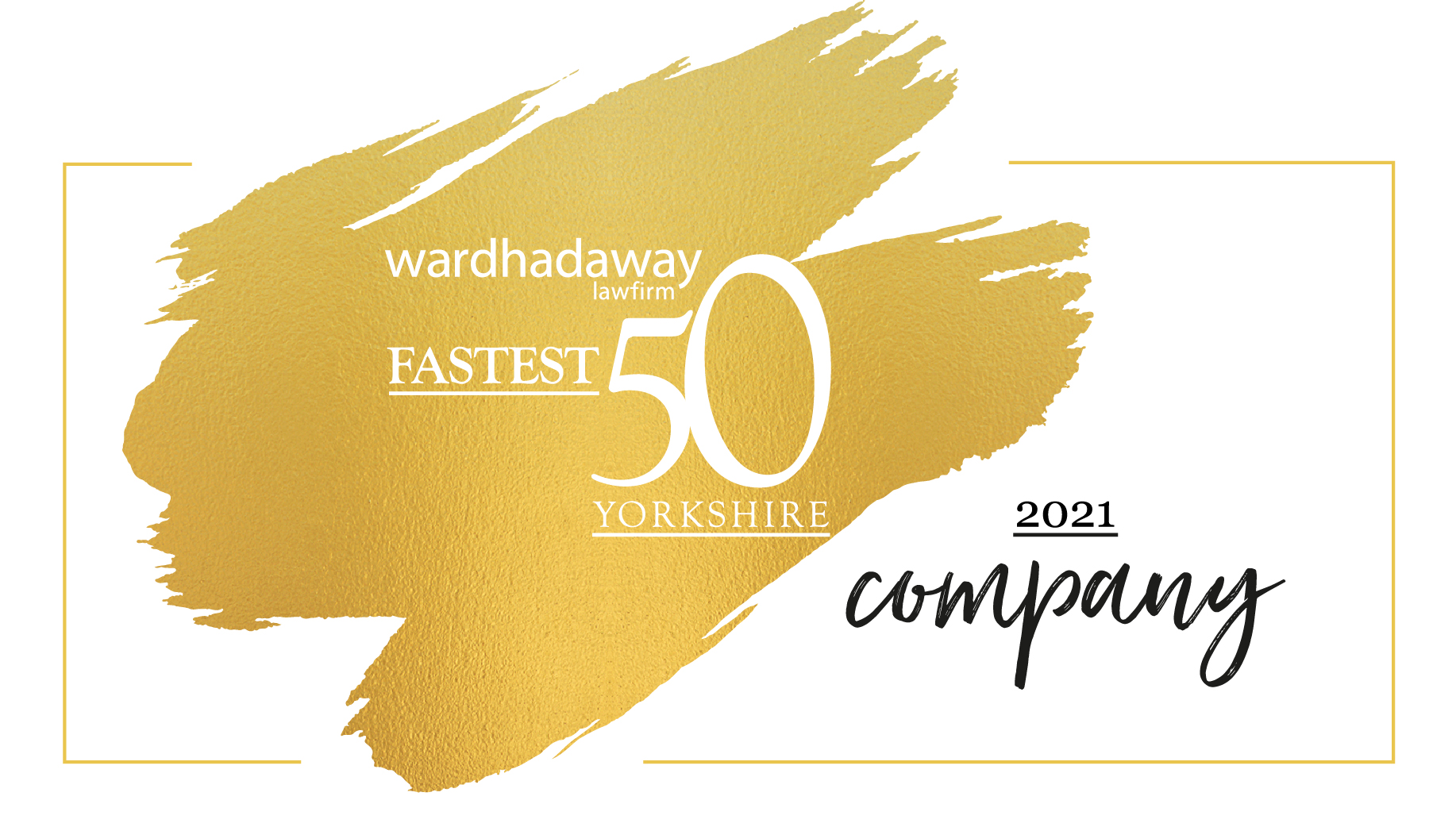 Based on financial data filed with Companies House which relates to the period before the pandemic hit, the list ranks the fifty best performing companies who have consistently increased turnover whilst remaining profitable. Turners Accident Repair Limited was ranked eighth after expanding its accident repair facility from one branch in Selby to four branches with the addition of Doncaster in 2018 and Sheffield and Leeds in 2019.
Jonathan Pollard, a Corporate Partner at Ward Hadaway, said, "Congratulations to Turners Accident Repair Limited and every company in the Ward Hadaway Yorkshire Fastest 50 for 2021 for their tremendous achievement in making this year's list.
"This year's Fastest 50 list, as always, boasts many management teams with an unwavering passion to succeed who have created high growth, profitable businesses. It's this spirit, and the business success that it creates, that we are delighted to celebrate, particularly this year during such a challenging time for businesses."
Stuart Turner, Managing Director of Turners Accident Repair Limited said "We are so proud of our achievement and delighted to be recognised as one the fastest growing privately owned companies in Yorkshire. Our achievement demonstrates the dedication and hard work of all our staff, who are integral to the success of the business. We would also like to thank our insurer, accident management and fleet repair partners and suppliers for their support. The pandemic has brought unforeseen challenges in the past twelve months, however, our growth has continued and that is remarkable".